Committee
The Moodle Users Association is a non-profit entity incorporated in Western Australia under the Associations Incorporation Act 1987.
It is owned, funded and managed by the members in accordance with the Association Rules.
The Committee
The Moodle Users Association Committee is an elected body of members responsible for the management of membership, activity and financial activity of the Association. The Committee comprises a Chairperson, a Vice-Chairperson, a Secretary, a Treasurer, and additional general Committee members.
Moodle Association Committee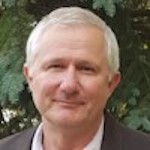 Mike Churchward
Chairperson
Poet Open Source, Canada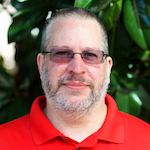 Jeff Webster
Vice-Chairperson
North Carolina State University, USA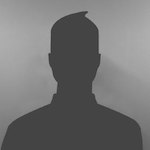 Gavin Henrick
Treasurer
Learning Technology Services, Ireland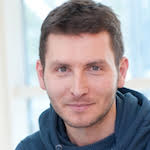 Alexander Bias
Secretary
Ulm University, Germany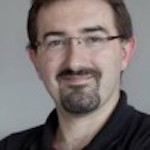 Luiggi Sansonetti
Committee Member
EDHEC Business School, France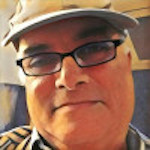 Richard Samson
Committee Member
University of Vic, Spain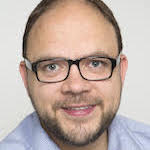 Thomas Korner
Committee Member
ETH Zürich, Switzerland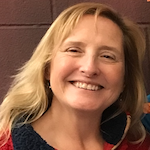 Dr. Laurie Korte
Committee Member
Remote-Learner, USA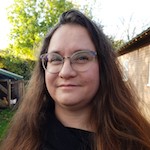 Gemma Lesterhuis
Committee Member
Netherlands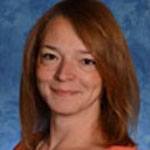 Amy Tessitore
Committee Member
Ellis Medicine, The Belanger School of Nursing, USA